Written by Amy B. Mucha
Illustrated by Addy Rivera Sonda
(Beaming Books; $17.99, Ages 4-8)
ee
When Amy B. Mucha wrote A Girl's Bill of Rights, she was not planning to publish it. Mucha says, "I wrote it years ago, only for myself! Like so many women, I was raised to be a people pleaser and put others before myself. Writing this was a way to help me declare and own my rights to have my own opinions, feelings, and preferences. And it helped!" But after a while, she thought her book could also be an inspiration for many girls and women. And by taking a chance and submitting her pitch during a Twitter pitch event, she got a like from Beaming Books, and voilà – a beautiful and inspiring book was born.
"I have the right to look how I look and wear what I wear." That's how it begins.
e

e
And from there, more beautiful spreads with diverse girls talking about all the rights we, girls, have.
I love Sonda's illustrations showing diverse girls – diverse races, body types, abilities, and disabilities. This makes the message even stronger that we all have the same rights to choose our path, have our own feelings, and say yes and no when we need to.
This book will be an empowering tool to show girls their rights and that they can be whatever they want to be. "Si, se puede."
e
e
And today, on International Women's Day, when we celebrate so many achievements by so many girls, it's important to keep on inspiring them to fight for their rights.
Guest Review by Ana Siqueira

Order the book here link
ABOUT THE REVIEWER
Ana Siqueira
Children's Book Writer and Educator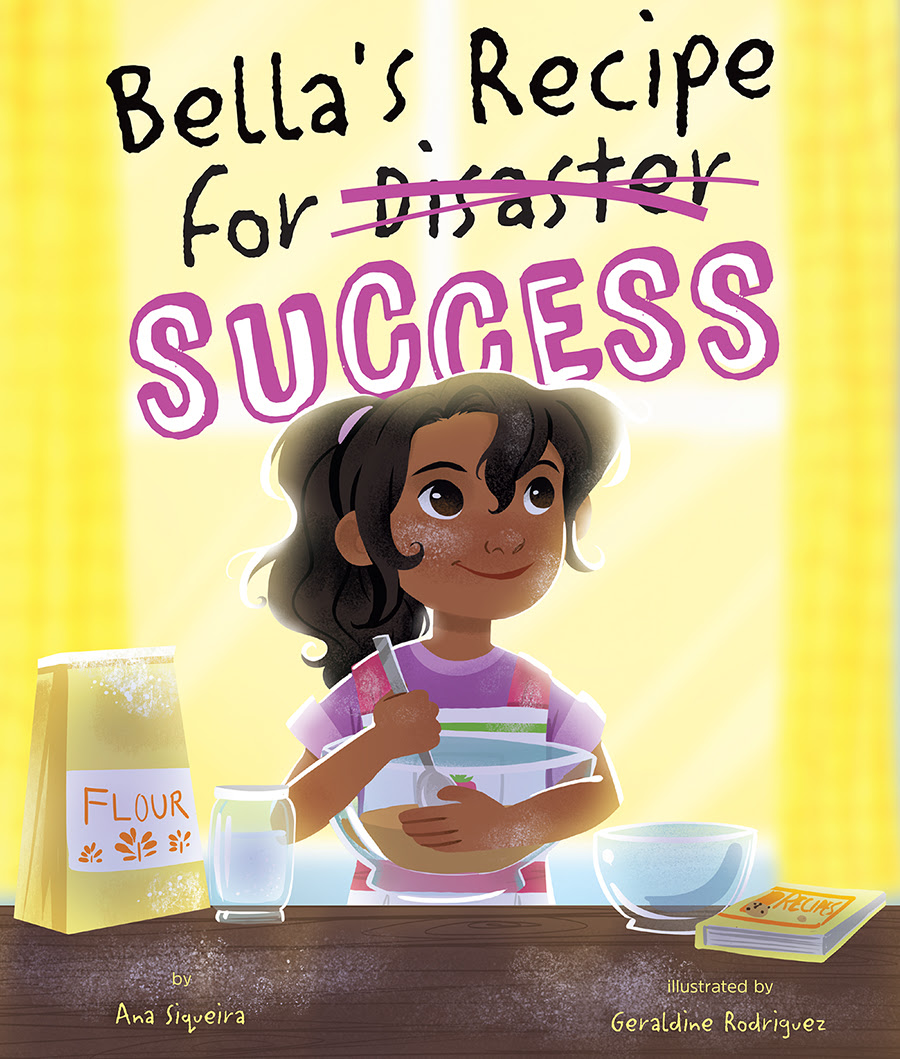 BELLA'S RECIPE FOR SUCCESS – 
Beaming Books- Summer 2021
IF YOUR BABYSITTER IS A BRUJA
Read a review of another girl-power-themed picture book
here
.