Written by Tracy C. Gold
Illustrated by Adèle Dafflon
(Familius; $8.99, Ages 0-3)
e
Awwwww! That was my reaction after reading Everyone's Sleepy but the Baby, a new 16-page board book for naptime, bedtime, or anytime really.
Author Tracy C. Gold calls her debut a non-fiction book since this story was based on her life as a sleep-deprived mom, and I'm sure this is a true story for many other parents.
Even being sleep-deprived, Tracy found time to write this gem. With the help of her editors Laurie Duersch and Brooke Jorden at Familius, she was able to make this book even more lyrical and musical.
And the final product – a sweet and funny lullaby. The rhythm and the repetition of the words make this book fun to read aloud. And I can imagine little children giggling while trying to repeat some words.
And Adèle Dafflon's illustrations? Wow, perfect! They are soothing and relaxing while funny. My favorite spread is the one where the animals sleep in a tree while the baby, still awake, looks through the window, and it says, "Everyone's sleepy, but the baby, why, why, why?" So many parents all around the world ask this question every night.
This charming board book conveys a message of love and peace, and I can imagine parents reading this to their babies to get them ready for bed, but … There is a problem! … The babies will say, "Again, again and again." And then everybody will be sleepy, but the baby. Hopefully, after a few more times, this lullaby-story will put your baby to sleep too.
Sweet Interesting Fact related by Tracy – "As I was working on revisions, my dog was diagnosed with terminal cancer. I mentioned it to Laurie, and she and Brooke at Familius sent pictures of my dog to the illustrator. So, now the dog in the book looks like my late dog, Ollie. This is incredibly meaningful for me, and I'm so thrilled he will live on in the pages of this book."
Guest Review by Ana Siqueira


e




Click

 here

to order Tracy's book.



Children's Book Writer and Educator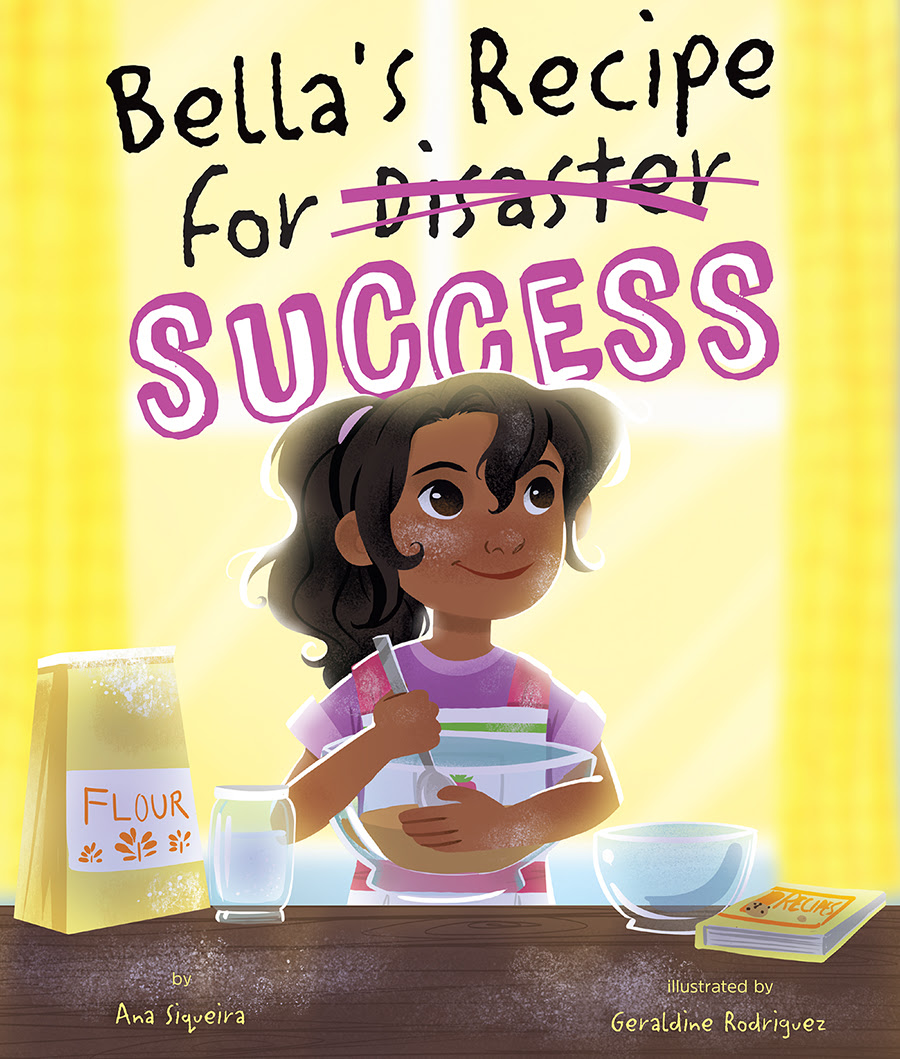 EL PATO QUIERE UVAS
Teacher's Discovery 2019
BELLA'S RECIPE FOR SUCCESS –
Beaming Books (Summer 2021)
IF YOUR BABYSITTER IS A BRUJA –
Simon Kids (Summer 2022)