Written by Phaea Crede 
Illustrated by Terry Runyan
(Barefoot Books; $16.99 HC/$8.99 PB, Ages 3-7)
REVIEW
Jet the Cat, the picture book debut from Phaea Crede with another debut for illustrations by Terry Runyan, is a story all the kids and adults will have fun reading. I can almost hear their giggles. It all started when Phaea got inspired by her mom's cat Eddie. Eddie, unlike other cats, loved to take baths.
"I tried to imagine what other cats might think if they caught Eddie happily splashing around. I figured another cat (named Tom in the story) would look down on Jet, maybe even tell her she wasn't a real cat if she liked water."
Tom represents people who think they should tell people what they can or can't do. Phaea dealt with many Toms in her life. Imagine that one girl even told her that her "name couldn't really start with a P if it sounded like an F!"
But even though her inspiration was Eddie, when she started drafting Jet's manuscript, she realized this story was also about something else: her dyslexia. Phaea loved writing stories, but her disability made her give up writing creatively.
" I decided at age eight that real writers didn't have dyslexia. Thirty-one years later, I have officially proven myself wrong!"
After revising Jet the Cat (Is Not a Cat) a solid fourteen times (shout out to her critique group Friends with Words), she submitted her story to Lisa Rosinski, senior editor of Barefoot Books. And Barefoot Books and Lisa Rosinski were perfect matches to such a conscious and fun book.
Jet the Cat is a book filled with colorful spreads and repetition. After cat Tom tells Jet she is not a real cat because she loves water, Jet goes on a journey to figure out which animal she can be. But of course, Jet can't be any of these animals. She can't be a frog because she sings too loud. She can't be a bird because she can't fly. And poor Jet can't figure out who she is until …
I do not want to spoil the end, so make sure to get a copy of Jet the Cat (Is Not a Cat) to discover the fantastic ending and to read it to your children to make them laugh and think:  Are we all the same or does each one of us have a little bit of Jet, the Cat? I LOVE IT!!!
PHAEA'S SOCIAL MEDIA 
PRE-ORDER YOUR COPY TODAY FOR THE MAY 14 PUBLICATION DATE
ABOUT THE REVIEWER
Children's Book Writer and Educator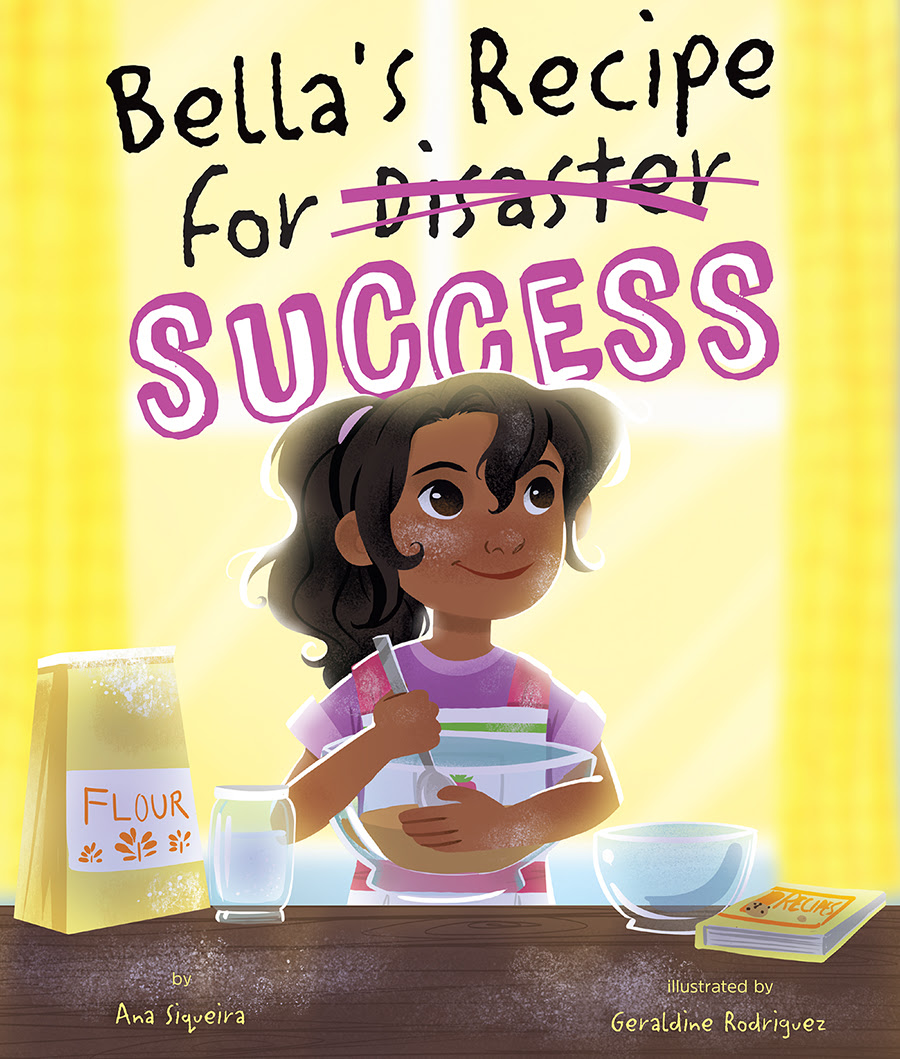 EL PATO QUIERE UVAS
Teacher's Discovery 2019
BELLA'S RECIPE FOR SUCCESS –
Beaming Books (Summer 2021)
IF YOUR BABYSITTER IS A BRUJA –
Simon Kids (Summer 2022)