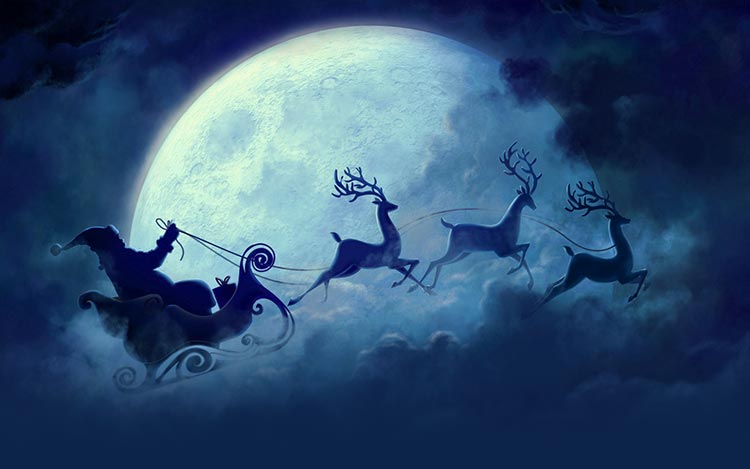 From All of us Here at Good Reads With Ronna –
We're Sending Our Best Wishes
For a Wonderful Holiday Season &
a New Year Filled With Peace & Happiness.
We'll be Back With More Children's Book Reviews, Interviews & Giveaways in 2015. In The Meantime, Here's Hoping You Find Some Special Time to Catch up on Your Reading Over The Holidays!